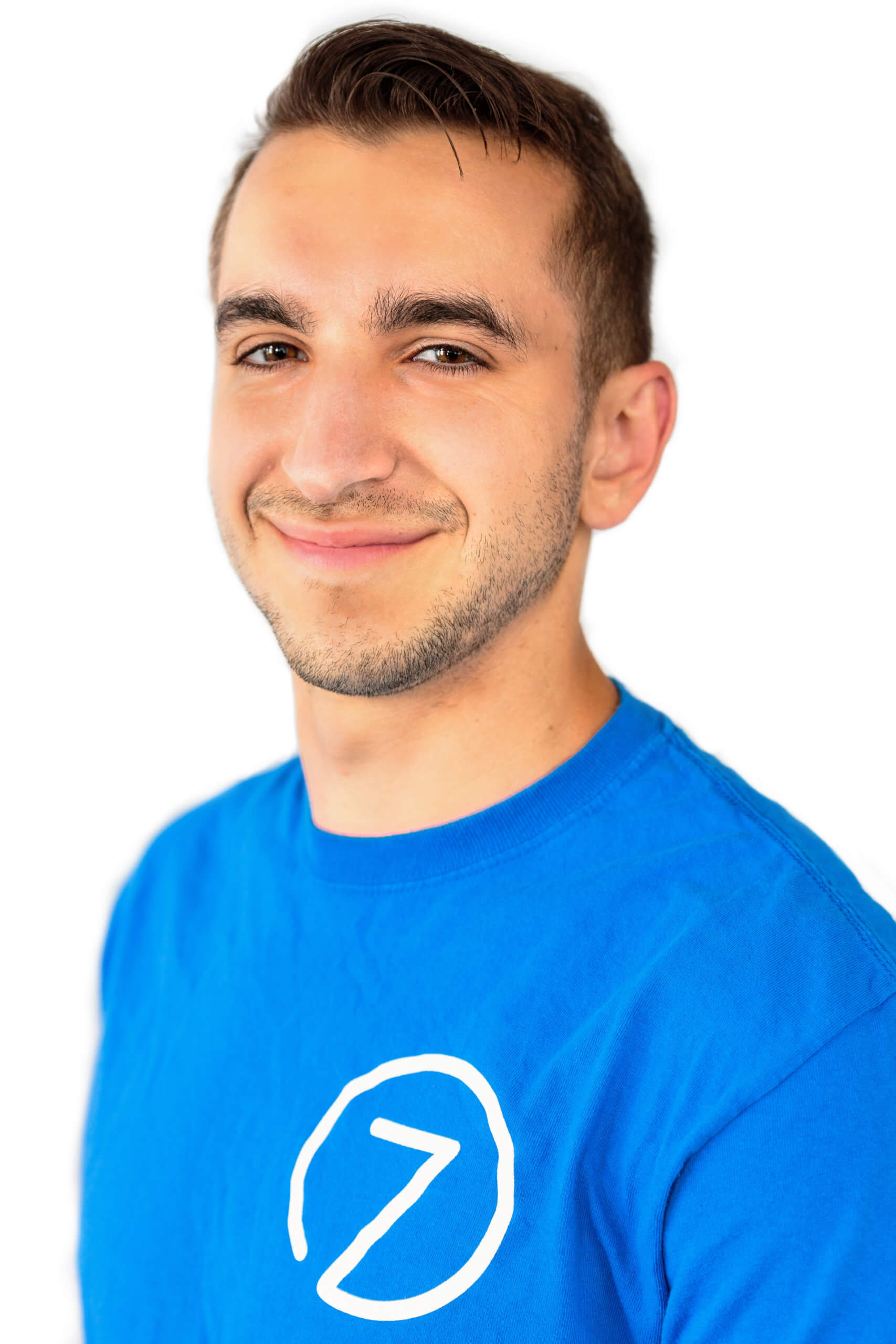 Commerce7 General Manager Zach Kamphuis has been tracking performance of the direct-to-consumer wine channel during COVID-19. The data shows some unexpected findings about what changes are underway and accelerating during this upheaval. We asked Zach to share some insights into the DtC channel that Commerce7 is keeping an eye on.
Methodology notes: Commerce7 has collected the data described here from 400 of their winery clients over the year. The information is from only "live" clients and includes historical data for accuracy. 
When considering both POS and web sales, do you think the growth we've been seeing for DtC will continue for the rest of the year? How do you think it will impact the usually busy OND season?
It will be interesting to see what our data shows at the end of the year. It's hard to say for POS sales with COVID-19 and the fires in California, but I think that with the holidays coming up, web sales are going to continue to grow. I think we're going to see a lot of web sales for both personal consumption as well as gifting for the rest of the year. Many consumers purchased wine online for the first time ever this year and for a lot of consumers, that new buying behavior is going to stick as a safer and more convenient option this holiday season. Wine has always been a great gifting option, but now with travel and vacations down this holiday season, I think we're going to see a lot of consumers also buy wine online for personal consumption at home.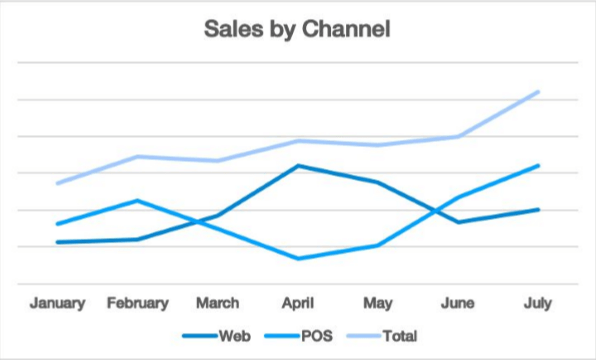 What do you think factored into the large increase (63%) in new customers ordering online over existing customers?
I think this was driven a lot from consumers who traditionally purchased wine in local retail locations, switching to purchasing directly online. They were likely already familiar with the brands they ordered online from, and were making their first online purchase as a safer and more convenient alternative to their traditional purchase method.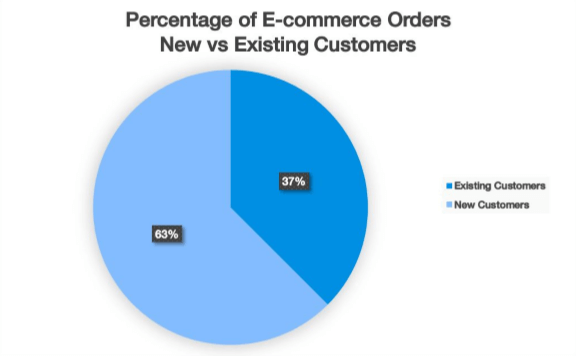 Do you think the wine ecommerce market will remain strong post-COVID? Why?
Yes, I think not only are we going to see more consumers shop for wine online, I think we're also going to see more wineries invest in this channel. 
The right online shopping experience is going to be a lot more convenient for consumers. Consumers who purchase wine online for the first time, if they're given the right online shopping experience, they're going to become repeat online shoppers. 
You recently uncovered some surprising findings about how wine subscription services are outperforming wine clubs in recent months. Can you talk a bit about those data? What are some elements of the wine subscription model that wine clubs might consider adopting?
Yes, it was notable that during the only week where wine club member cancellations outpaced club member acquisitions on our platform, one of the largest subscription services reported a +500% increase in sign-ups. This isn't too surprising though considering that many wineries rely heavily on their tasting rooms to drive club sign-ups, and the major subscription services are digitally native companies. 
When you look at the value that a traditional wine club offers to a consumer (outside of the wine of course) it's all about exclusivity, perks, and tangible benefits. Access to exclusive wines, free tastings, access to member only events and dinners, etc. These are all great, but to a more casual drinker, a consumer not as engaged with the brand, or a consumer who doesn't live nearby that can attend events and tastings, it might not be what they're looking for. These value adds are a big contrast to the value that a wine subscription offers. With wine subscriptions, it's all about convenience. Pick the wines you want, pick the quantity you want, pick the frequency of shipment you want, pick the specific ship date you want, cancel anytime, skip any package, etc. Wine subscriptions don't offer any perks, exclusivity, or anything like that, but they double down on convenience, which is what I think many consumers are looking for today, and I think with the right marketing it will appeal to a broader audience. 
Commerce7 is a certified Sovos ShipCompliant partner—one of the 60+ integrated partners that makes Sovos ShipCompliant a central hub of the direct-to-consumer and three-tier beverage alcohol ecosystem.