[et_pb_section admin_label="section"][et_pb_row admin_label="row"][et_pb_column type="4_4″][et_pb_text admin_label="Text" background_layout="light" text_orientation="left" use_border_color="off" border_color="#ffffff" border_style="solid"]
We're thrilled to announce Steve Gross as our first keynote speaker for this year's DIRECT Conference! Steve is the Wine Institute's Vice President of State Relations and the industry's expert on direct shipping legislation. As one of the DIRECT Conference headliners this year, Steve's presentation once again promises to provide the most important legislative updates for the direct-to-consumer wine industry. We'll also have a keynote speaker focusing on the challenges and regulations of the three-tier channel so stay tuned. More keynote speakers and industry experts announcements to come!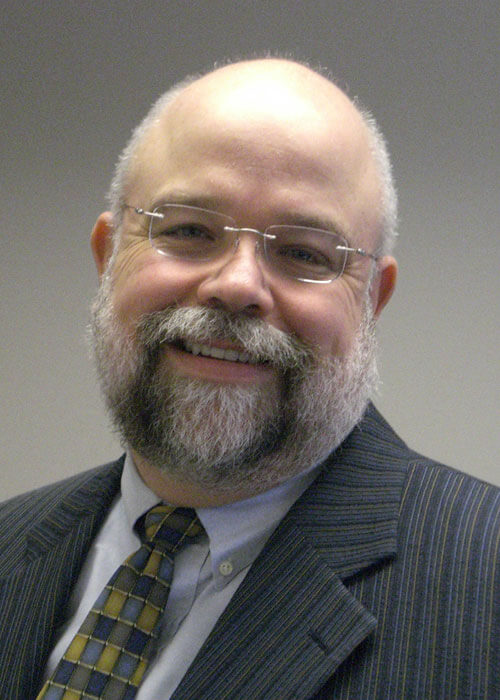 If you've attended the DIRECT Conference in past years, Steve's face should be familiar. He is a mainstay at the DIRECT Conference, helping wineries navigate and understand the complexities of the current regulatory environment, and providing the latest news on recent and upcoming legislation. In order to bring our community together to Build Tomorrow, Steve's presentation will provide crucial updates for wineries involved in the direct shipping channel and information on how these legislative changes will affect their businesses.
As Vice President of State Relations, Steve manages the activities of the Wine Institute's six State Relations Regional Counsels and Regional Managers, who address state legislation affecting the wine industry. Steve also coordinates the Wine Institute's legislative and regulatory activities with staff, contract lobbyists, and member wineries. He is a regular participant in national programs concerning legislative and regulatory issues facing the wine industry. You can learn more about Steve Gross and the Wine Institute here.
The 2016 DIRECT Conference will be held on June 23-24 in San Francisco, CA. The two-day conference will be packed with inspiring and informative speakers, breakout sessions, and opportunities to get to know industry experts, peers, partners, and the ShipCompliant team!
Don't wait to register for the event – it sells out every year. Register today and help us Build Tomorrow at DIRECT!
[/et_pb_text][et_pb_button admin_label="Button" button_url="https://www.shipcompliant.com/2016direct/" url_new_window="on" button_text="Register Now" button_alignment="center" background_layout="light" custom_button="on" button_text_color="#1e73be" button_letter_spacing="0″ button_use_icon="default" button_icon_placement="right" button_on_hover="on" button_letter_spacing_hover="0″] [/et_pb_button][/et_pb_column][/et_pb_row][/et_pb_section]