From ghoulies and ghosties. And long-leggedy beasties…
We held a contest in our 
Beverage Alcohol Community
 to find the "Spookiest" label out there using 
LabelVision
, our free tool that allows users to instantly search all beverage alcohol labels.
We had a frighteningly good time looking through all the submissions. Thanks to everyone who participated! Here are the labels that the team picked as the winners:

First Place: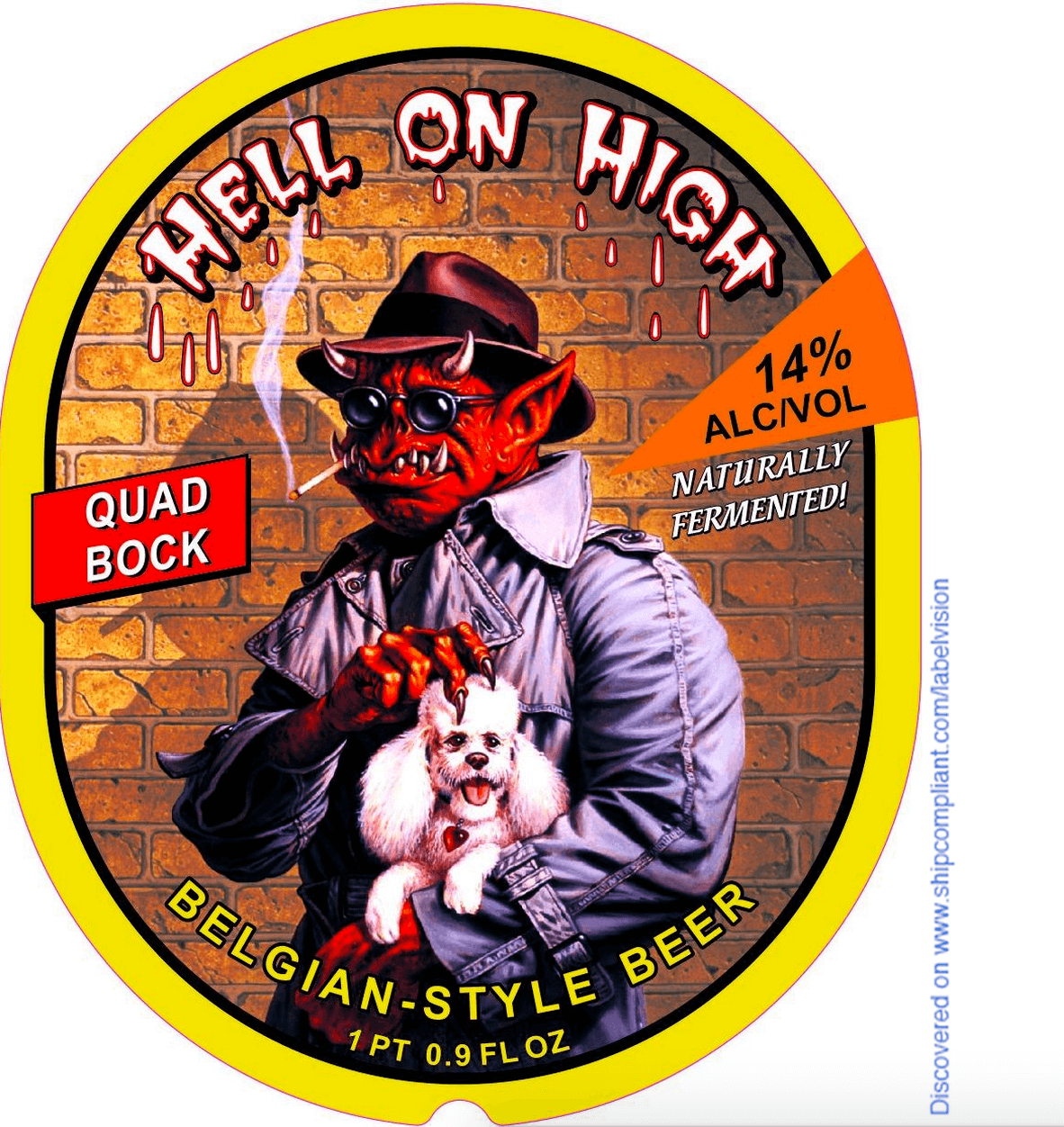 This oh-so-spooky label was submitted by BAC member, TEIcompliance! Congrats! We will say that one of ShipCompliant's canine friends, Bailey, was particularly frightened by this label! TEIcompliance wins three free months of LabelVision Pro, one ShipCompliant t-shirt, and two ShipCompliant stickers. That's a pretty big treat!
Second Place: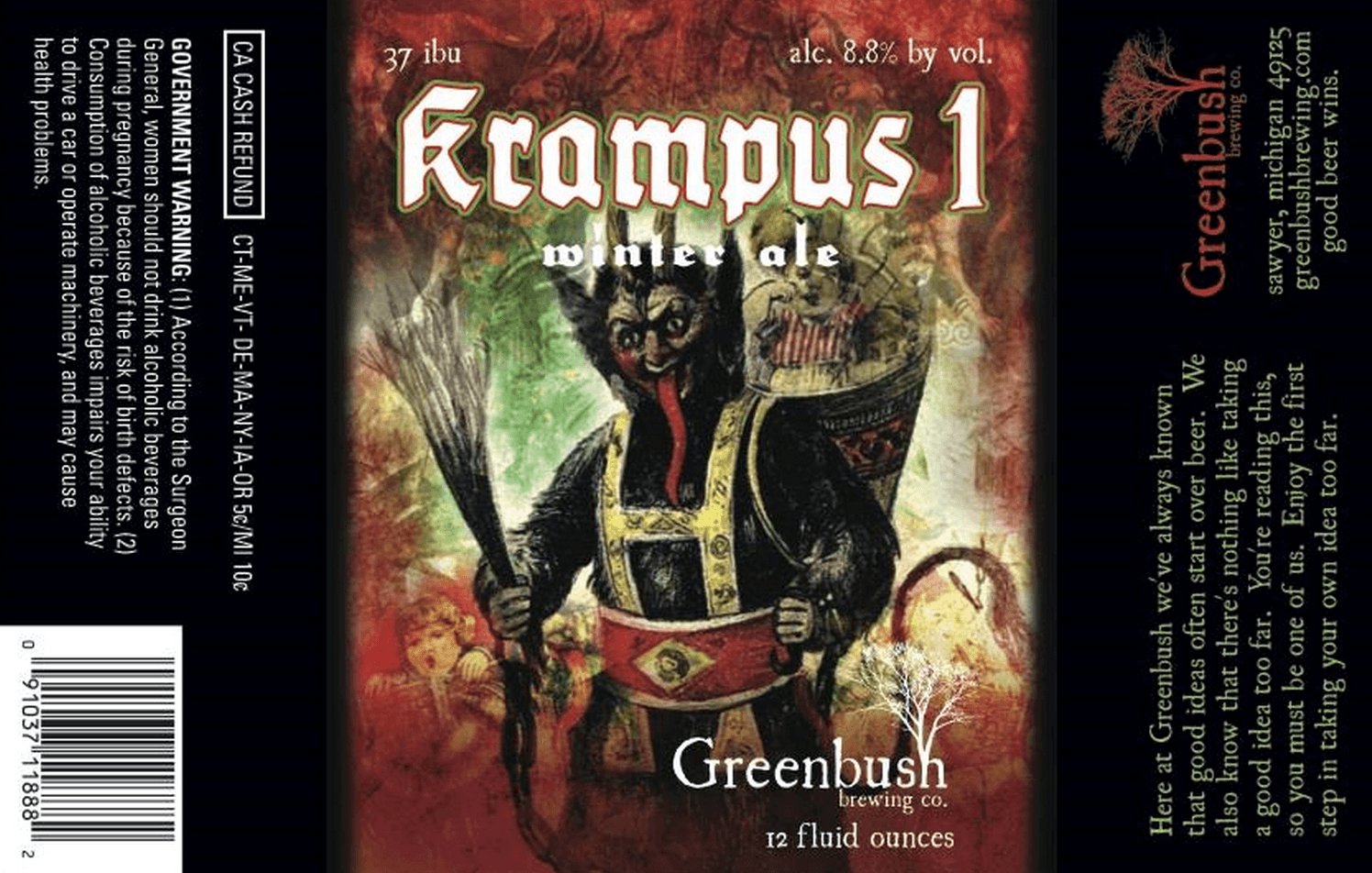 This super creepy label was submitted by user, JotoSake, who wins two free months of LabelVision Pro and a very comfy ShipCompliant t-shirt. Look at that tongue … gross!
Third Place: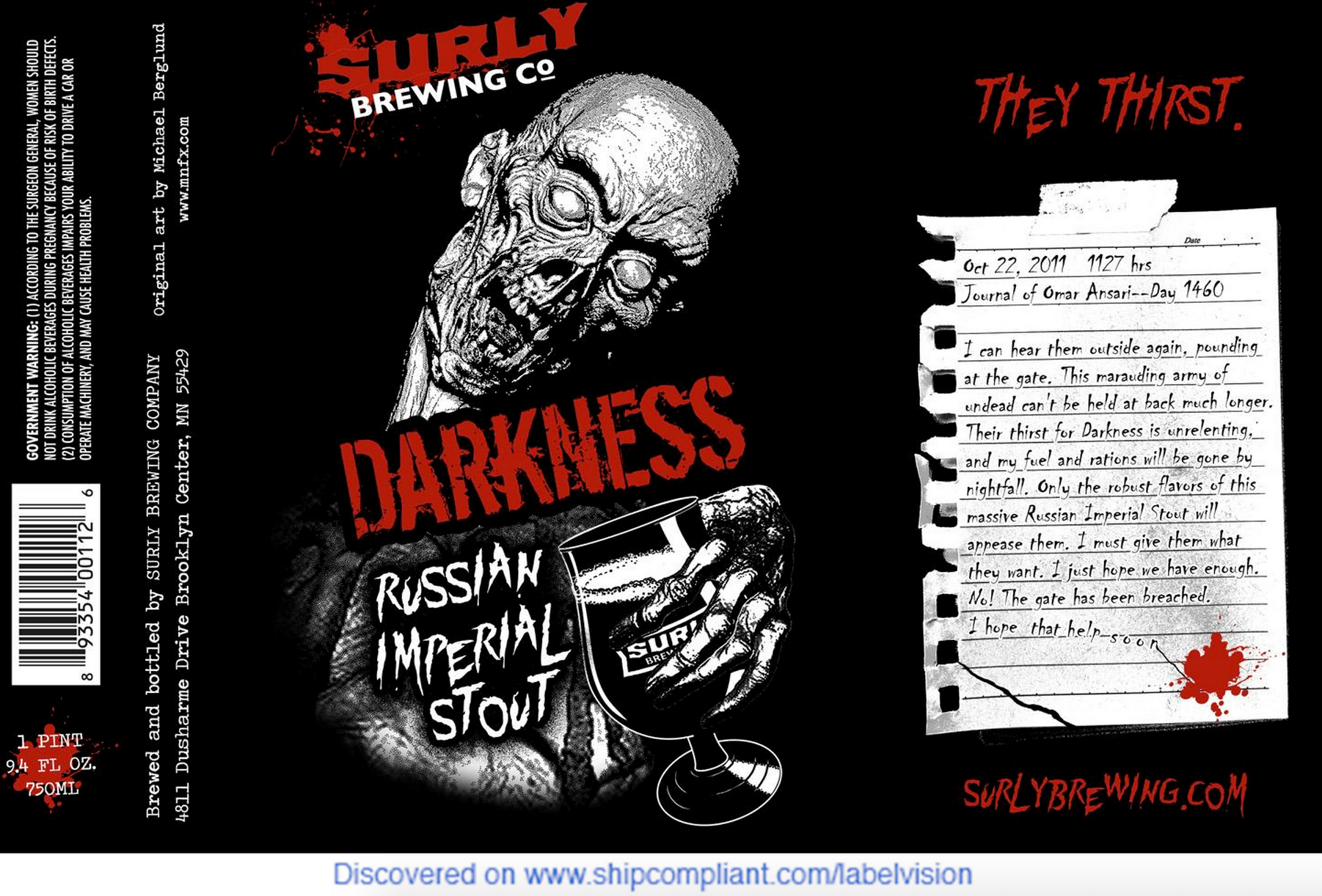 This terrifying label was submitted by Marcelo Laviano! The prize? One free month of LabelVision Pro? That's worth celebrating.
Thanks again for everyone who submitted the very spooky labels! Want to participate in our next competition? Be sure to join our free Beverage Alcohol Community for best practices, regulatory updates, and lots of networking opportunities!