I'd like to start by expressing how much I enjoyed meeting with everyone that attended the 10th annual DIRECT conference. The energy during the conference was infectious and served as a reminder of why we do what we do at ShipCompliant. It was an exciting event for me as we released a lot of new product improvements that have the potential to change the lives of our customers…maybe a slight exaggeration, but seriously, ShipCompliant announced some cool stuff.
Here are highlights from the keynote address, to provide insight into ShipCompliant and our future.
Why We're Here:
At ShipCompliant we work to create remarkable experiences for consumers, business owners, and employees through technology, service, and relationships. This purpose forms the foundation of all that we do in service to our customers, partners and employees. For our company, the method is as important as the result. We call these methods our
We call these methods our Core Values:
Feel It: We have authentic empathy for our customers, partners, and each other.
Own It: We take responsibility for outcomes, good and bad. If you touch it, make it gold.
Shape It: We have a passion for possibilities, which drives us to revolutionize an industry and author our future.
Scale It: Born from our bootstrapped roots, we leverage opportunities for exponential impact in all that we do. 1+1=3 at ShipCompliant.
Crush It: All we aim to do is WIN WIN WIN no matter what!
The results of these values are what you see as the solutions you use every day to build your business — compliance tools with order execution capabilities and business intelligence to drive market enablement for our customers.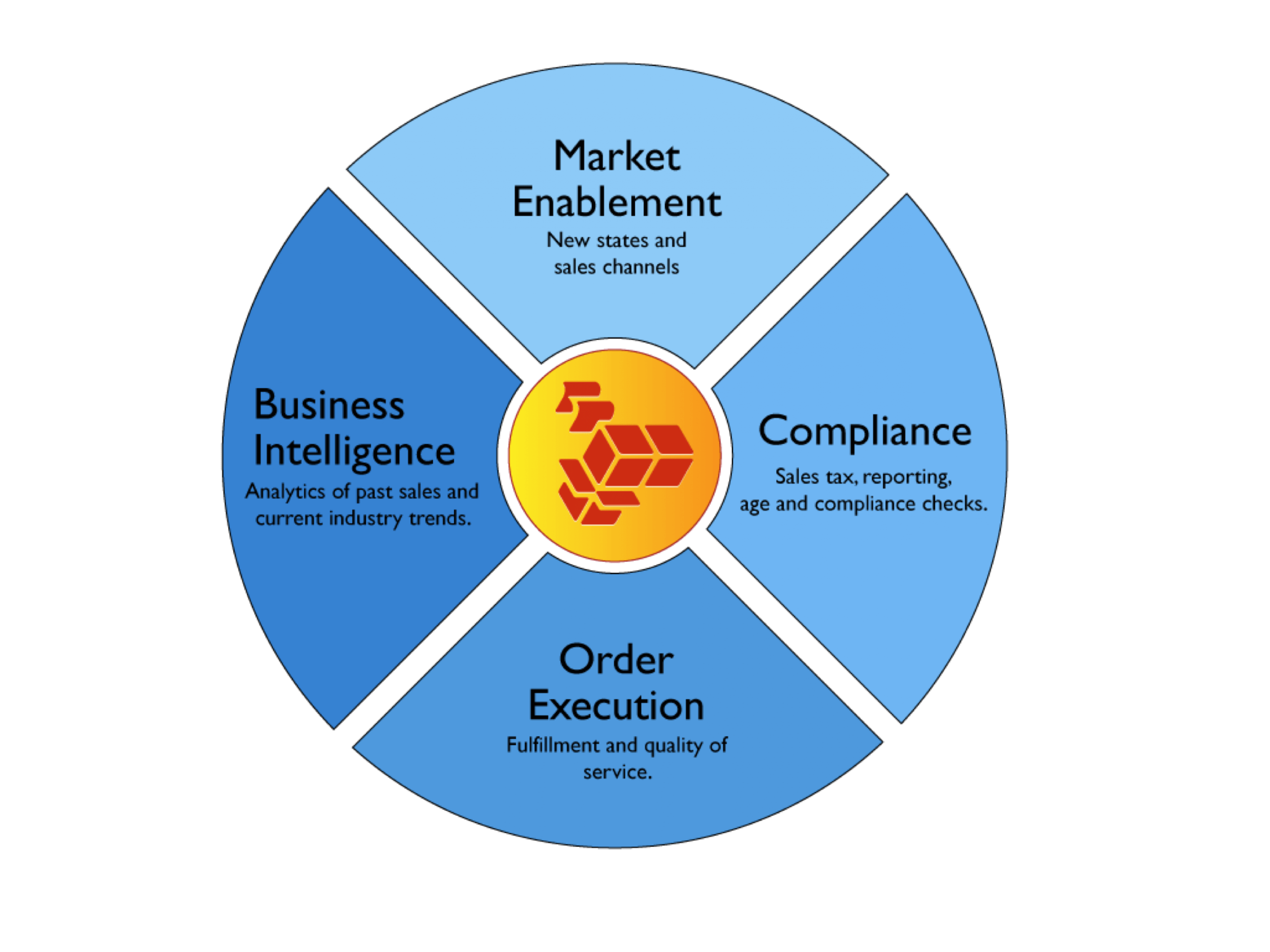 Partnerships to Empower You
Partnerships are critical to our success, and we are thrilled to have teamed up with Sovos this past April. We were pleased to have Andy Hovancik, CEO of Sovos speak at DIRECT. This relationship means we have more support to offer our clients and even more innovations to move us toward business success.
We continue to develop relationships with organizations to provide our clients with the tools that meet their unique business needs. To provide some context — we receive 20 million API requests per month (that is more than ten requests per second, every single minute, hour and day) — that's some serious data sharing. Most recently, we've developed integrations with partners such as WooCommerce, Shopify, and AMS and we have more in the queue.
ShipCompliant Product Updates:
AutoFile
At DIRECT 2014, we released AutoFile. This product monitors all of your shipments and reporting to fully automate your filing and remittance. To date, we have filed nearly 22,000 reports, with 99.9995% accuracy. With an NPS score of 62, this product is making our clients happy. Try it, love it, or we'll give you your money back. Request a demo here >>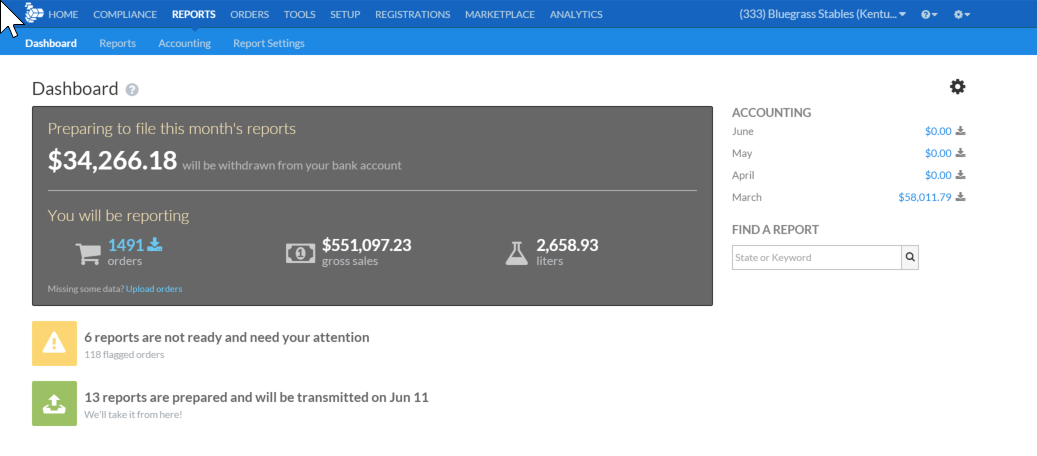 LabelVision
With trademark issues on the rise for the beverage alcohol industry, it has become essential for businesses to do their homework and monitor their brands even after they are established. Our current users complete an average of 230 searches a week with our LabelVision tool. LabelVision allows users to watch their competition, protect their brands, and see some pretty interesting labels. But really, this tool is helpful for a lot of folks including attorneys, marketing departments, and trademark compliance consultants.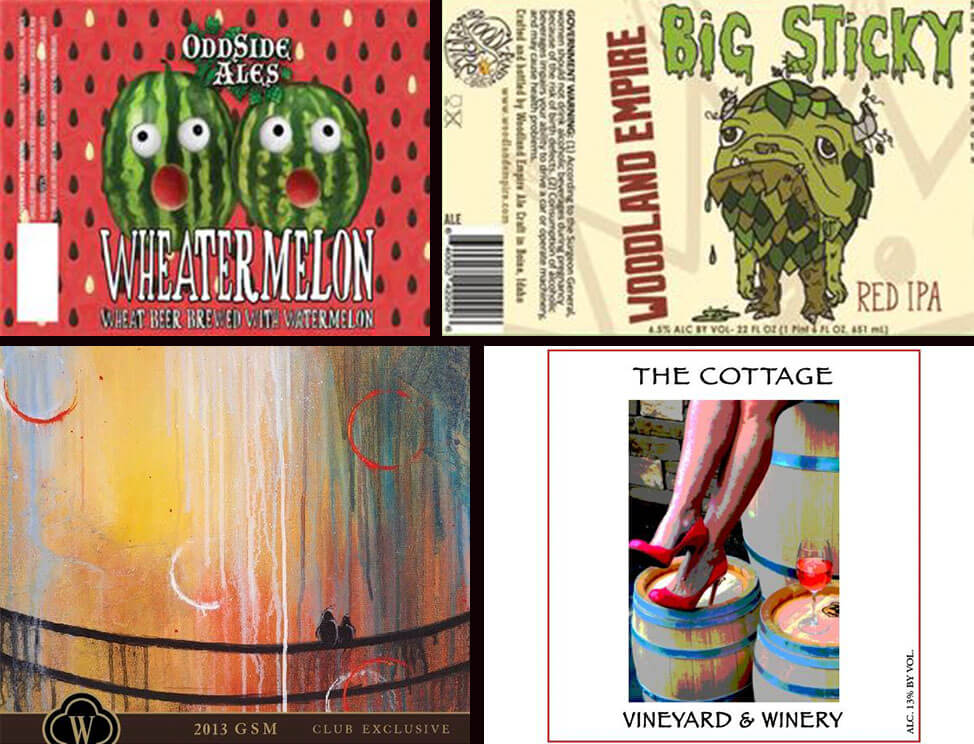 Product Registration Online (PRO)
PRO is our government tool that allows state agencies to quickly and easily view and approve brand/label registrations. PRO allows brands to simplify and streamline the compliance process. This product lets you get your product to market faster, meaning you start making money faster. This year we announced two new states to the network: Tennessee and Oklahoma!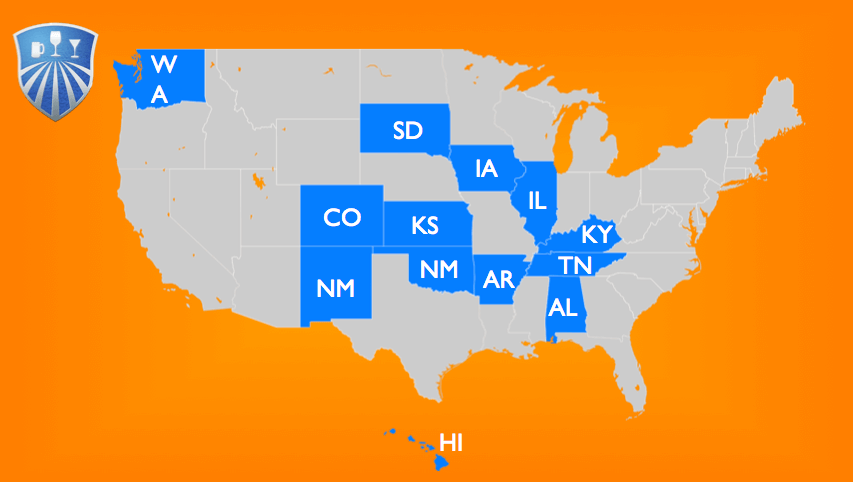 Provisional Approvals
The state and federal approval processes can be a nightmare, but it doesn't have to be. Our new provisional approvals capability will become your business' secret weapon. Product Registration Online (PRO) states can opt-in and approve your product registration BEFORE the COLA is approved. Once the COLA is acquired, you're able to start selling immediately. Provisional Approvals shrinks your time-to-market in half by eliminating the waiting time for state registrations in Arkansas. This tool is designed to make your life easier by allowing you to work on Federal and State registrations in parallel. This program is live in Arkansas, Oklahoma and South Dakota with more states on the way.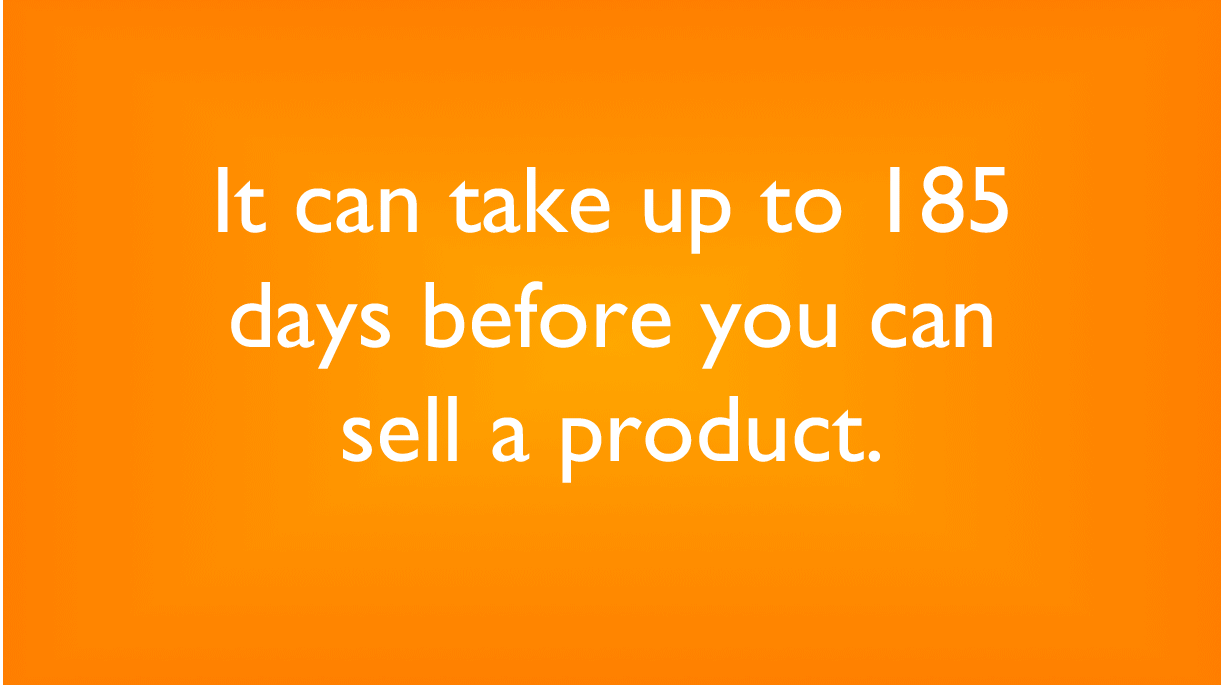 Delivery Experience Tool Product Release
I saved the best for last — our brand spankin' new Delivery Experience tools. After you hook a customer with your incredible tasting room experience, it's essential to maintain that experience through every single interaction — this requires reliable, transparent delivery.
Our Delivery Experience tool provides accurate, real-time data that empowers you to delight your customers and deliver wine on time, the first time, which our data shows, improves customer loyalty by 27 percent. These new tools allow you to control the delivery experience, maintain a consistent brand, and measure and improve the performance of their shipping programs. Request a demo >>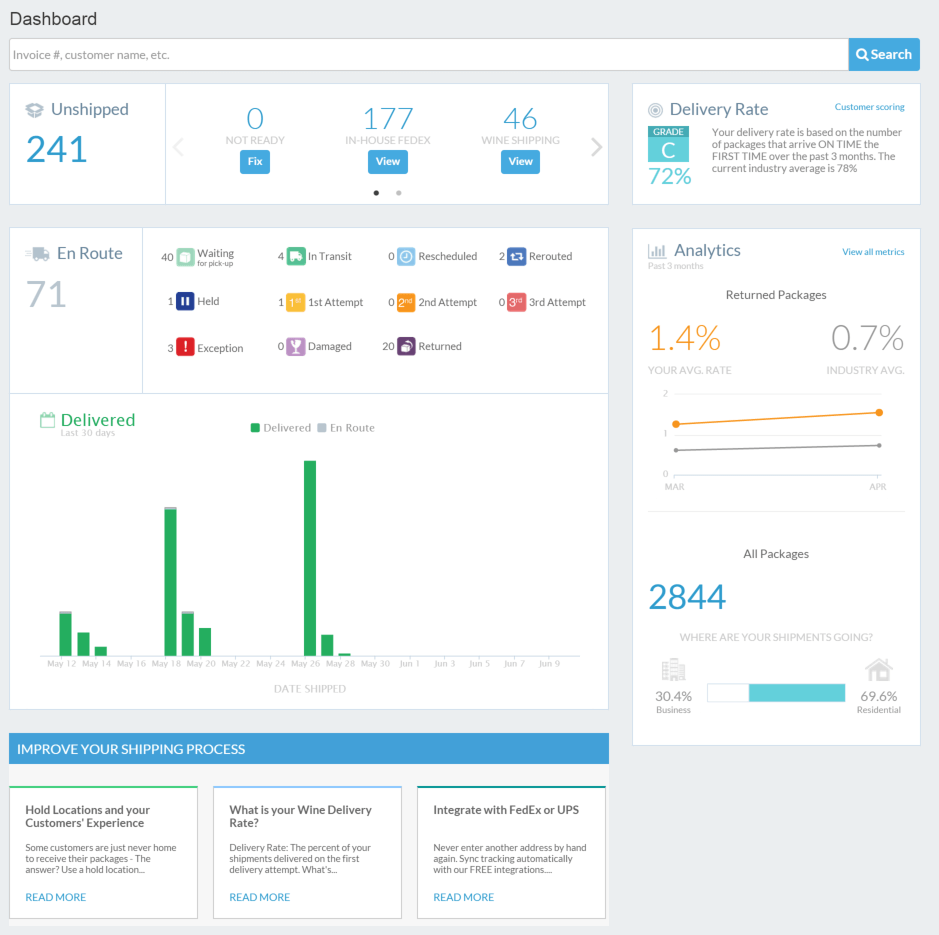 The Beverage Alcohol Community
We now offer products in the wine, beer, spirits, malt, and cider industry and with our relationships with industry groups, we have a lot of information to share with the general beverage alcohol industry.
To facilitate more sharing, we created the Beverage Alcohol Community as a platform to ask questions, share information, and stay updated on industry news. This forum isn't just for our clients, though — anyone and everyone is welcome to join.
This recap barely scrapes the surface of the content shared at DIRECT 2015. Keep an eye out for more blog posts and webinar opportunities featuring some of the information shared at DIRECT. We hope to see you in Napa next year!