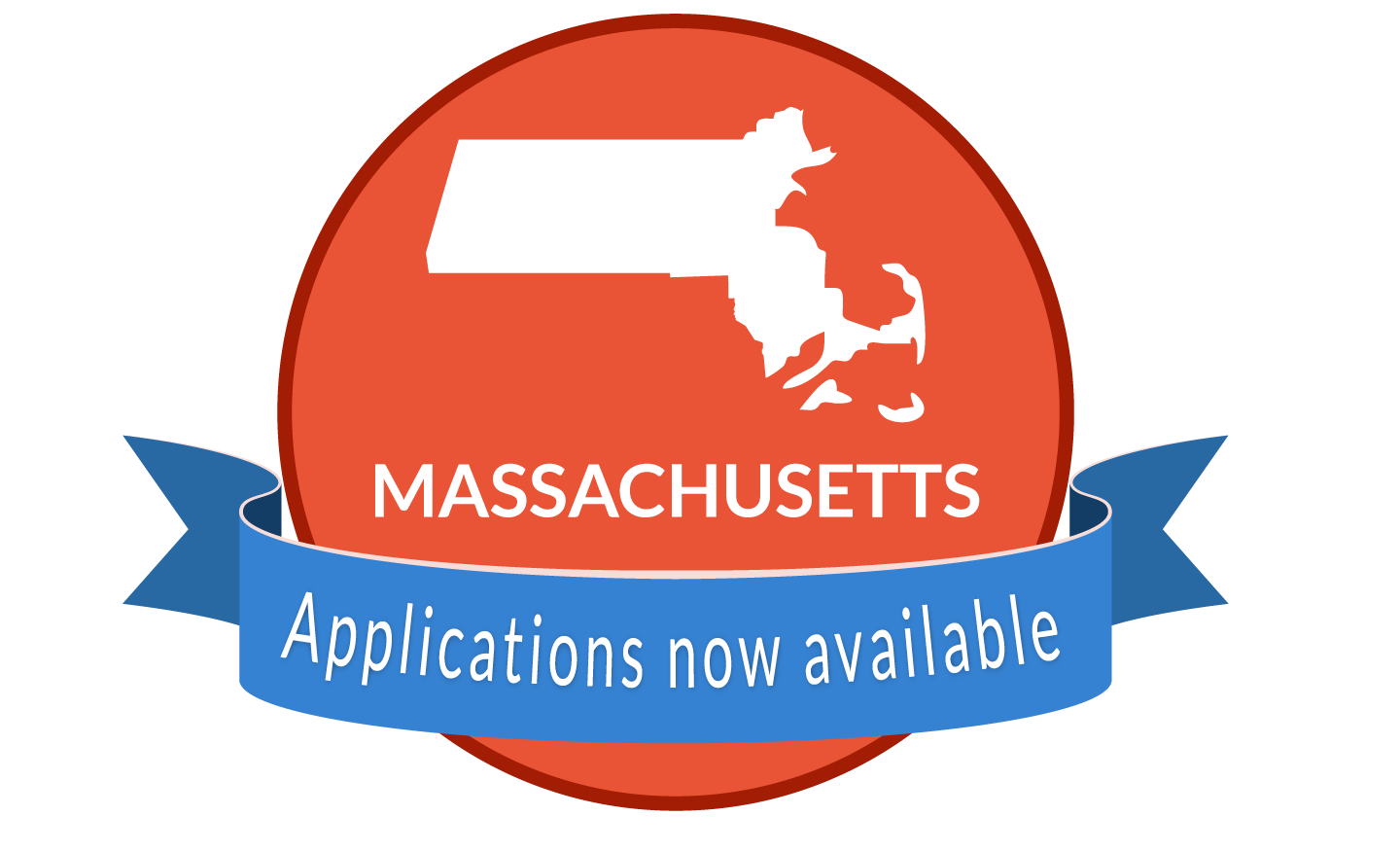 As we discussed in a previous post, Massachusetts opening to direct shipping is probably the biggest change that we have seen in direct wine shipping since the Granholm Supreme Court decision of 2005. Over the weekend, the Massachusetts ABCC updated their website with a brief advisory on the new direct shipping law that summarizes the law and provides instructions on how to complete the permit process, and how to comply with the reporting requirements.
Click here to download the Massachusetts direct shipping application (if you are having trouble downloading the application from the Massachusetts website, click here).
Here's a quick summary of the new law:
Only wineries that hold a TTB license and a license to produce in and export out of their state can qualify for the Direct Wine Shipper License
Each licensed direct shippers can ship up to 12 9-liter cases of wine to any one individual per calendar year
Direct shipping reports will be due on an annual basis
Sales tax is not due for wine products, but is due for any non-wine items such as merchandise
Excise taxes will be due on all shipments
The 7-page application is fairly straightforward, but in addition to some of the usual information (like business and business owner information), you'll need to answer a couple out-of-the ordinary questions. Note: We're working to clarify how to answer a few of the questions with the ABCC, and will update this post once we have more information.
First, register with Mass Tax Connect to pay excise taxes. You'll need to include the date you registered on the application.
List all businesses (carriers) that will deliver wine on your behalf; carriers must hold a Winery Shipment Transportation Permit

An early concern over the new Massachusetts wine shipping law was that it did not address the issue of common carriers having to license each and every truck that delivers wine. However, a bill to allow common carriers to obtain a fleet license for the delivery of alcohol is pending in the Massachusetts legislature. It seems somewhat unlikely that the fleet license bill will move this session. But, we believe that at least one of the common carriers will begin to license each of their trucks and therefore will be able to deliver wine to Massachusetts addresses as early as the beginning of February.

List your winery's methods for proof of age for sale and delivery to consumers.

See our informative post on 7 tips for better age verification, listing the different age verification methods for online wine purchases

Include with the application a copy of 1) the license(s) you hold which authorize manufacture and exportation of wine; 2) your TTB Permit; and 3) your FDA Registration
Finally, include a check for $300. Make the check out to the "Massachusetts ABCC" and denote the name of the licensee
We expect Massachusetts will represent an extremely important opportunity for wineries. If is approved, a process that may take as long as four weeks, you can start taking orders as soon as January 1, 2015!
UPDATE: For a step-by-step guide on filling out the application form, see our following blog post, "Massachusetts DTC Applications – How to Get Started". Please note: Applicants do NOT have to register to pay sales tax; contradictory towtheyted on the application form, however, applicants MUST apply to pay excise tax at Mass Tax Connect.