Image, "Office Paper, 2007" by Chris Jordan.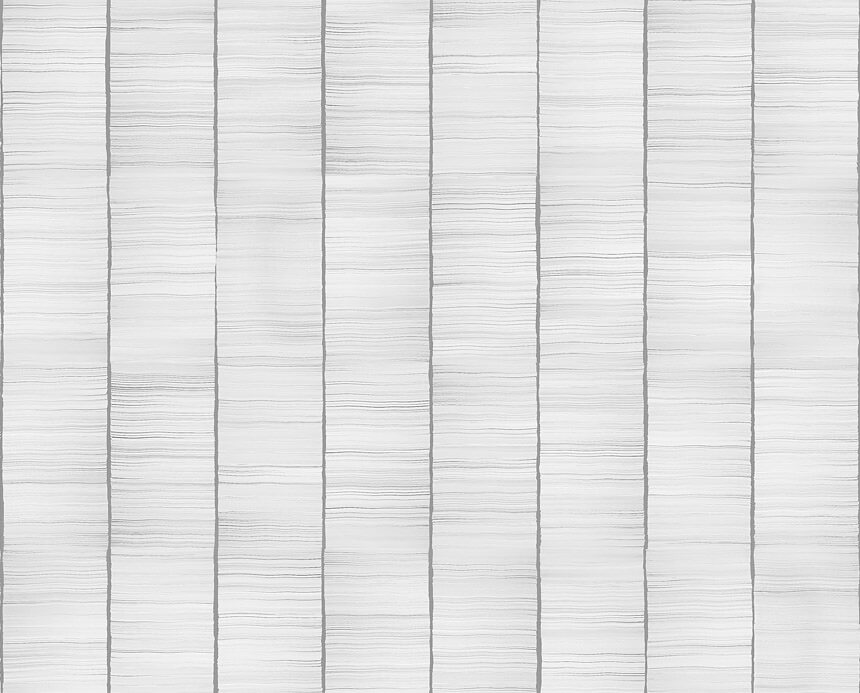 June 5th was World Environment Day. And in honor of the wonderful planet on which we live, here's a look at how some states are doing their part to make it easy for direct-to-consumer wine shippers to be eco-friendly.
Generally speaking, businesses are looking to become greener; it can be cost effective, it's good marketing, and it is better for the environment. There are several practices wineries can utilize when making the decision to become green – recycling, conservation, green farming, renewable energy, and alternative packaging – but one thing that can't be controlled is paper consumption for licensing and reporting. Direct wine shipping is undoubtedly paper-filled; there are permit applications, licenses, monthly reports, and tax returns – just to name a few – that must be printed and mailed. There's no doubt that the paper used in the filing of these forms contributes to the enormous rate of paper consumption in the United States. In 2007, 96.7 million tons of paper and paperboard were consumed in the United States and 54.3 million tons were recovered through recycling*. However, despite the fact that over half of the consumed paper was recovered, recovery is not the be all and end all of environmental protection. Prevention is the best and most efficient way to protect the environment from paper waste**. Electronic filing is an effective means of said prevention for wineries who can be required to submit over 500 forms per year, with an average of four pages a form. That's 2000 sheets of paper just for reporting wine shipments!
Currently, about half the states offer some sort of electronic filing, the bulk of which consists of sales and use tax returns. Excise tax reports and copies of invoices are rarely available for electronic submission. However, North Dakota is on the forefront, offering an electronic filing option for their Direct Shipper's Liquor Tax Report. Also, Hawaii allows direct shippers to submit copies of invoices via email. States should follow North Dakota and Hawaii's lead, transitioning from a paper-based system to one that makes additional forms available for e-filing. Ultimately, the goal would be mandatory electronic filing for all forms in all states, if they made it easy. Such a transformation in the process will significantly reduce the amount of paper consumed and help decrease the country's overall consumption rate, which, coupled with a continuing increase in recovery/recycling rates, will result in a near elimination of all paper waste in the not-so-distant future. Apart from environmental concerns, electronic filing could also increase administrative efficiency, reducing labor and material costs for both the state alcohol commission and for the those submitting the forms. Electronic filing is not only green, but convenient!
World Environment Day may have come and gone, but everyday should be an "Earth Day".